I am proud to offer tailoring services for all types of formal wear. From dress services to suit alterations, you can take care of your entire wedding party at Bridal Alterations By Juliana. As your dedicated tailor, you can always expect precision and attention to detail when you choose our services.
To schedule your initial consultation, contact Bridal Alterations By Juliana today!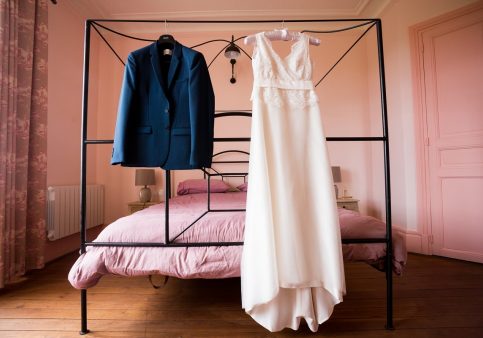 Custom designs, custom made Bridals, Socials, and Debutantes
Customer Service Oriented
We value our customers needs and requirements over everything else.
Over 20 Years of Experience
Worked with famous designers, American Ballet Theater, Broadway shows and private customers.
I love to see my clients filled with joy when their dress is completed.